Tradies and the WA Property Boom
With the Perth property market flourishing and house building numbers set to rise, the need for experienced tradies is high, placing pressure on the industry.
As a bespoke building firm, we're all about the details—including staying informed of developments that may impact our process, and planning accordingly. Empire Building Company is committed to providing consistent, exemplary service.
From concept to completion, our goal is always to deliver a seamless process at every stage of the project, no matter how busy the sector. Reports show West Australians are building some of the biggest homes in the world.
Building in WA in 2021
West Australians are seeing 2021 as a great time to commit to that dream house. According to the Australian Bureau of Statistics, Building Approvals in Australia in December 2020 saw private sector houses rise 15.8%, in seasonally adjusted terms.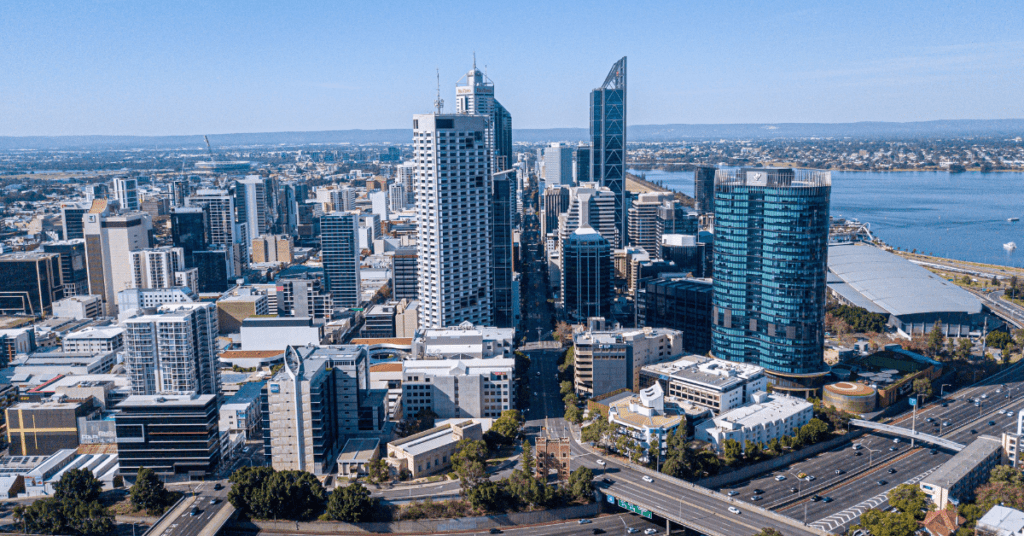 This year is proving to be a flourishing one for the local building industry. At Empire Building Company we've been working on exciting new builds of luxury residences, as well exemplary transformations, and stunning renovations.
Perth Property Positivity
WA real estate is booming. The end of 2020 saw experts point to Perth as the next property hotspot. Due to a range of factors, the West Australian property market attained its highest number of property sales in half a decade.
February has seen the Real Estate Institute of Western Australia cite Perth as currently Australia's fastest growing market based on their own data findings and data sourced from CoreLogic.
The Tradie Factor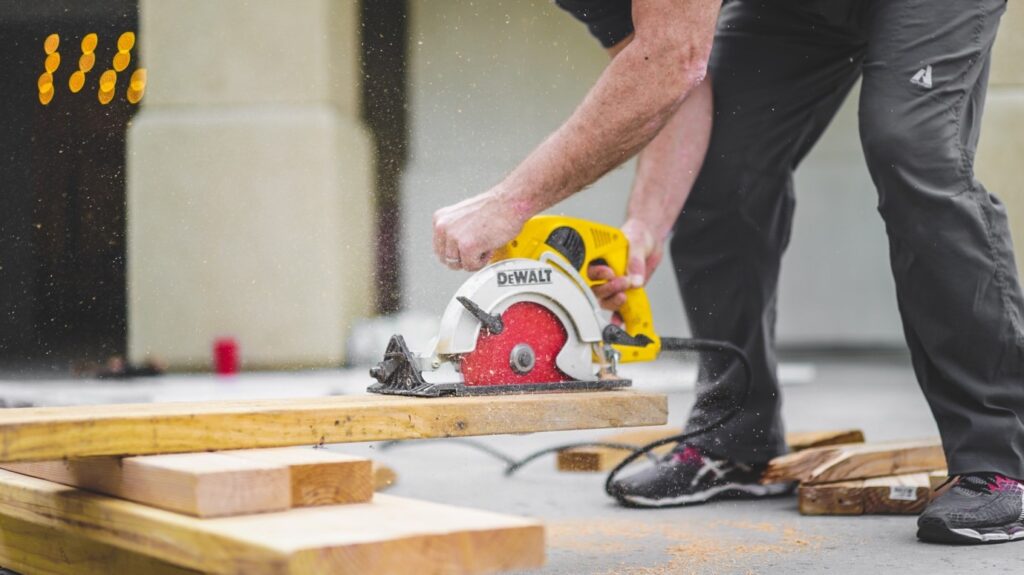 The surge in home building, also due in part to the government's grant program, has caused a greater demand for the associated services. Many are predicting a growing shortage of trades people as the year progresses, and demand rises.
The good news? Being a respected company in the West Australian building industry, we have positive long-term relationships with professionals at every level of the building process, including a comprehensive list of highly skilled trades people.
Our Trades Team Trusts Us
Transparency and integrity are core tenets of Empire Building Company's philosophy. Our network of contacts and contractors commit to projects because we provide a trustworthy, safe, and respectful work environment.
West Australian trades people understand Empire Building Company is focused on quality over quantity. We work together with talented crews to create and maintain realistic schedules and achievable deadlines, for exceptional outcomes.
Let's Talk about a Build
Creating dream homes is inspiring, and we have a diverse range of builds in our portfolio. At Empire Building Company, we interpret your vision of affordable luxury builds and renovations, integrating quality products with innovative technologies.
When it comes to the process of builds and residential transformations, our dedicated team keeps clients informed every step of the way. We're a local company you can trust, with an award-winning reputation for expert excellence.
Make contact with our team to book an appointment, and discuss the details of your 2021 project. The Empire Building Company can be contacted through our website, or you can email us at info@empirebc.com.au or call on 08 9319 9700.