FAMILY OWNED & OPERATED
We believe in communication and transparency with our clients.
A Personal Message Just For You
Introduction
It looks like you're ready to take the first step towards building your dream home. Congratulations, you're heading in the right direction.
Meet The Builder- Come see our newest display home The Hideaway Retreat
We invite you to come on in and view just what attention to detail looks like. During a visit we can outline for you why we selected this block of land, our response to it from a design perspective and the completed outcome a double storey elegantly crafted residence focusing on the likely occupiers needs and lifestyle. Alternatively please contact us and request an appointment.
Building Site Assessment & Review The Location (Your Site)
The foundations of design & building stem from the ground up. Andre the Managing Director will visit your block or home and discuss your building vision and asses the site and its surrounding environment and provide you relevant feedback in a follow up report. This service is obligation free and this can be completed on your preferred site (before or after purchase) to warrant that your design needs and budget can be achieved
Getting To Know Your Needs
During this stage we will further discuss your vision and further get to know your needs so that we are ready to hit the ground running once we start the design process. We will prepare a full design brief and work thru your budget to ensure we can deliver what we have previously discussed. We then request for your consent to start the design process with our Design team by means of committing to the "Preparation of Plans Agreement".
Definition of Commitment- Unless a commitment is made, there are only promises and hopes; but no plans.
The Design Stage
During this stage you will first sit down with the Designer & our team to further share the vision previously shared with Andre and then the concept planning stage begins.
Andre will remain as your main point of contact thru the design stage and he will keep you updated whilst the Designer completes his conceptual floor plans and renders.
The Reveal
This is typically the most exciting stage for all of us. We get to present the Concept plans for the first time and reveal the true potential of what your new home will look like. Our 3D renders will blow you away and are a great tool to help you visualise how it all comes together., We are one step closer to opening the door to your new home.
This is your first opportunity to study the plans and start visualising how you and your family will live in the home. During this stage our team will collaborate with you to ensure you are happy with room sizes, layouts, aesthetics and any other design features you may have in mind. We will work closely with you to manage budget and continually review and consult with you on any changes to budget that arise during the final stages of the reveal stage.
During this stage we will also be adding further detail and exploring potential finishes and material selections that may be relevant.
Planning Development Approval
The next stage of the design process is to prepare the plans and supporting documentation and submit them to the Local Council to gain the Development Planning (DP) Approval.  Our Design team works closely with Council to resolve or clarify any queries that may arise
Construction Documentation
The final designs & Council approvals in place by this stage. Our team will now finalise construction drawings, structural drawings and building specification ahead of the final contract stage.
By now we have reviewed cabinetry ideas, finishes, tiling, colours, architectural cladding materials, tapware and other important specification items that relate to your bespoke design.
Andre and the team will attend to the finer details behind the scenes and then issue you with the final costing proposal. We will sit with you 'one on one' and review all pre contract documentation to ensure that you are ready to move forward to the contract signing stage.
Well the Design Stage is now complete, contracts are signed and we are well on the way to initiating works on site. The final stage is to complete all certifications and prepare certified building approval documentation ready for a Building Permit with Local Council. Andre and the team will be keeping you advised of the pre-construction items that need to occur and by now the Empire Trades are ready to make a start.
This is where Concept turns into Creation. Andre and the team will be actively involved offering you their vast experience and passion to deliver you the ultimate home. We take a hands on approach to ensure that every detail is planned and executed to perfection.  Regular meetings, building progress updates, supplier material updates and reviewing trending materials continue to occur long into the build. We collaborate with you on ideas and finishes and go out of our way to ensure that you are feeling comfortable through the entire build. Be assured your home is our priority. Our entire team strive for perfection and our pride and reputation is on the line. We know one thing drives us to do better each day: We are only as good as the last home we build.
Empire Building Company
Concept To Creation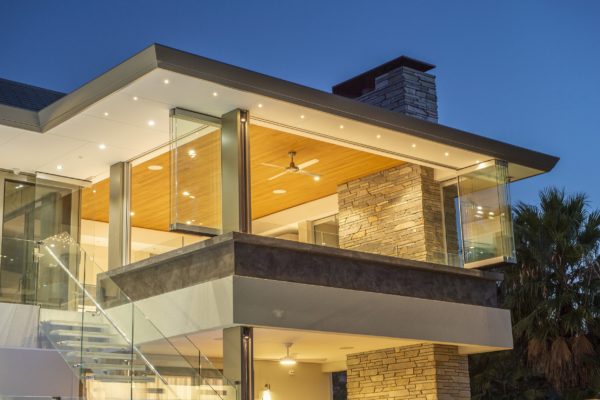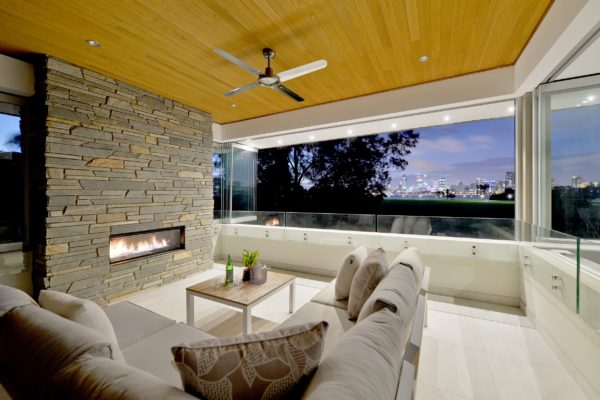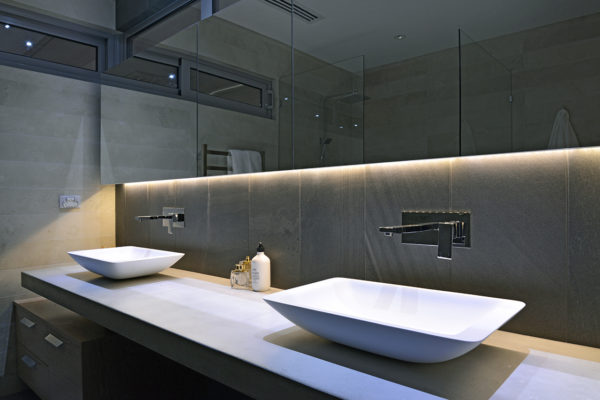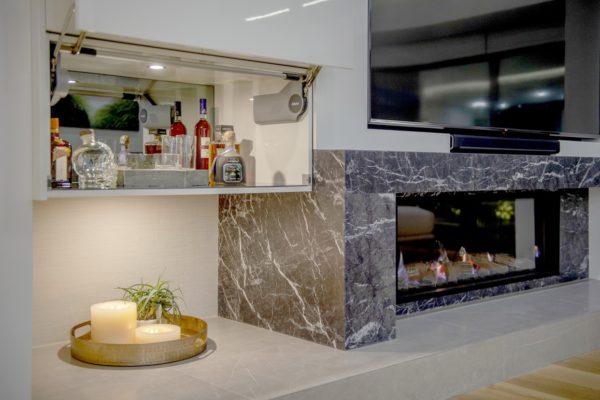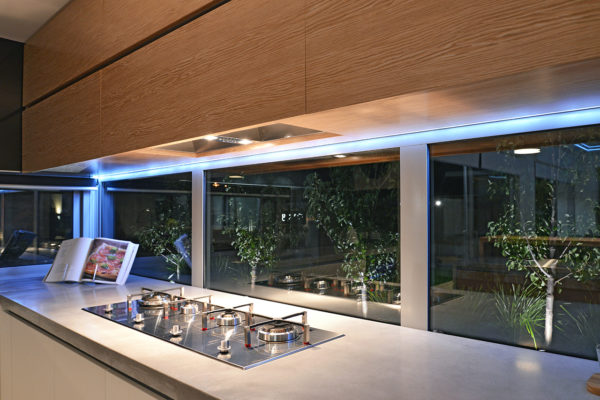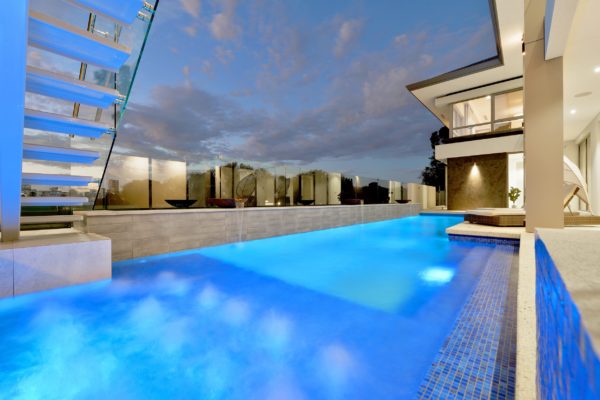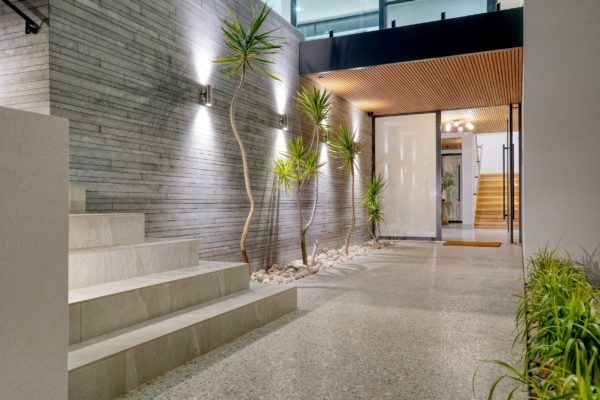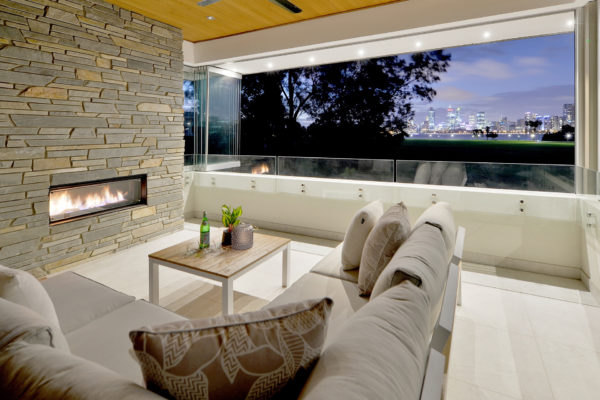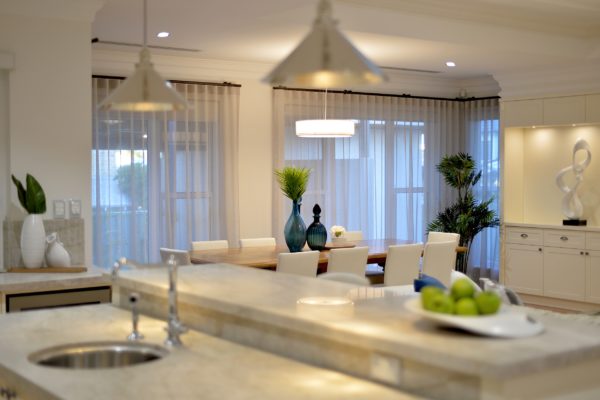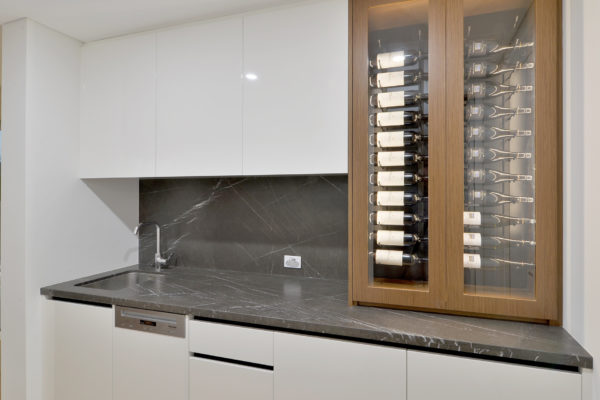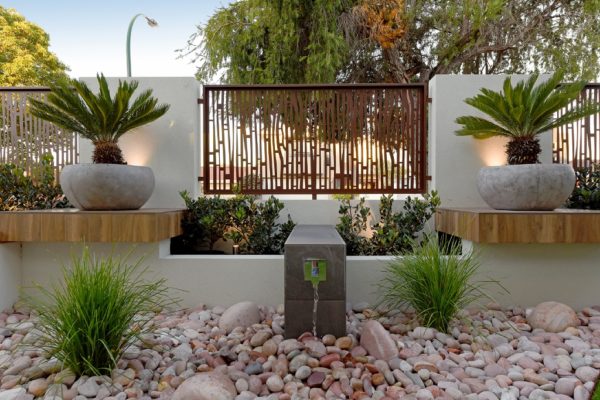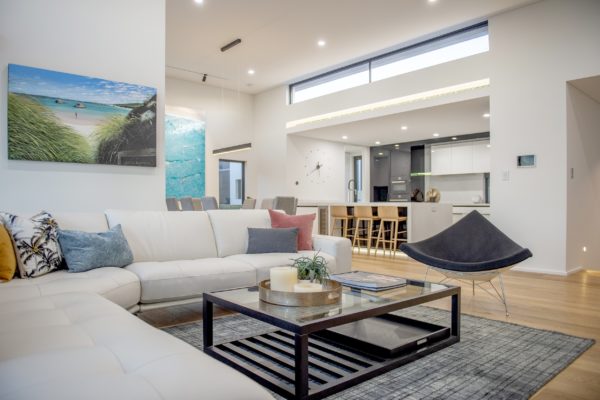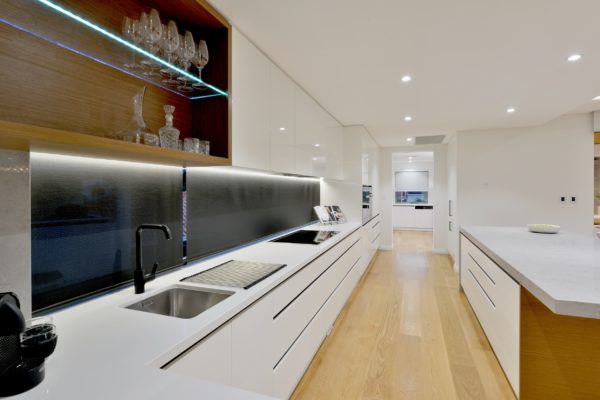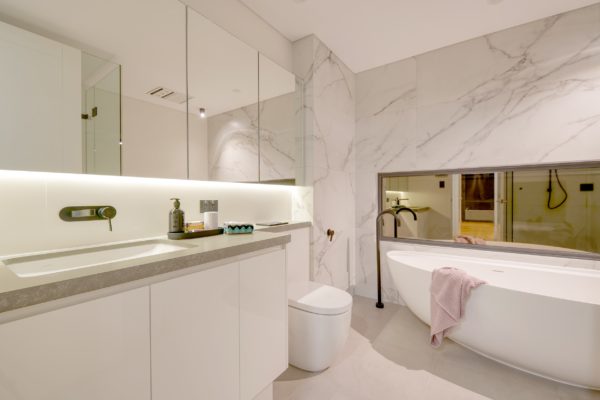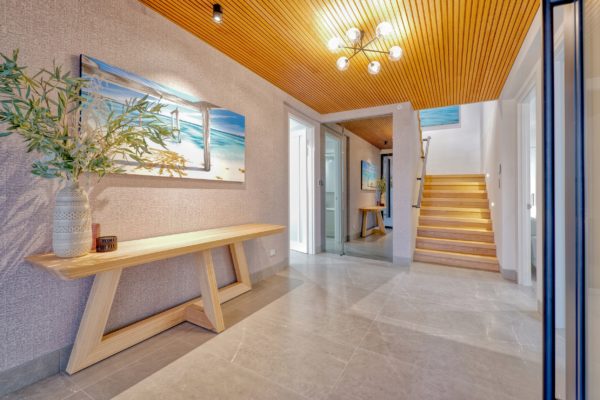 We have been consistently nominated and awarded HIA & MBA housing awards and featured in the West Australian, Homes in WA, various industry magazines and the local media.
Let Andre and his design team take on the responsibility of listening to your needs and achieving your dream home and we'll do whatever it takes to ensure we deliver it. Andre only takes on a handful of jobs per year and he will personally oversee your homes construction and he'll be with you through every stage of the building process.
HIA PERTH HOUSING AWARDS- WINNER 2015
HIA WEST AUSTRALIAN HOUSING AWARDS- WINNER 2015
HIA AUSTRALIAN HOUSING AWARDS- FINALIST 2016
MBA PERTH HOUSING AWARDS- FINALIST 2018