https://www.youtube.com/watch?v=B-sV2bNJjO8
We Are Proud To Present Our Brand New Display
The Hideaway Retreat
Our Company Values & Vision
We focus on providing quality and style
When it comes to seeing potential in a building project there are few specialists more adept at putting it all together than Andre and the Empire designer team. Empire Building Company provides a "concept to completion" service inclusive of interior design. Alternatively, we can work with your architect or building designer's plans, ensuring an exceptional outcome for your new home whilst sharing our experience with you to ensure we build your home with integrity and to the highest standard.
CONTACT THE TEAM
Empire Building Company
Concept To Creation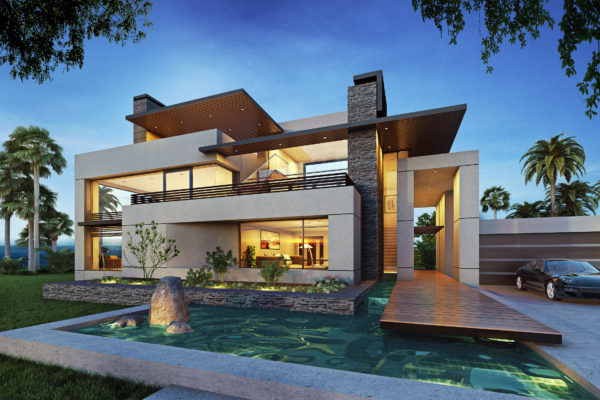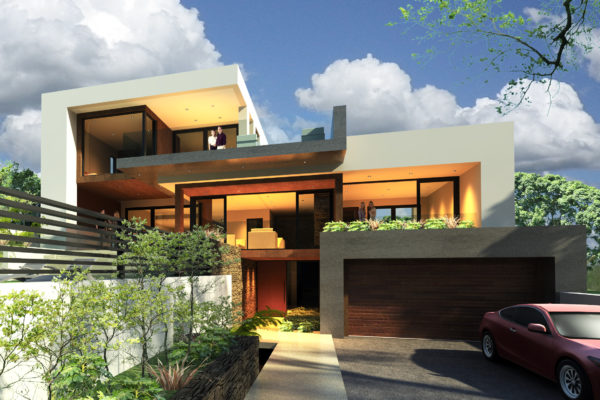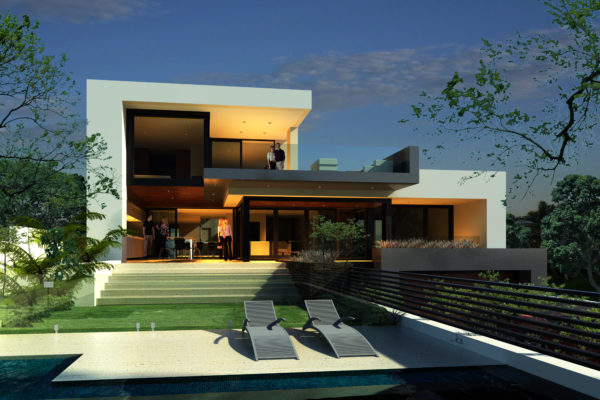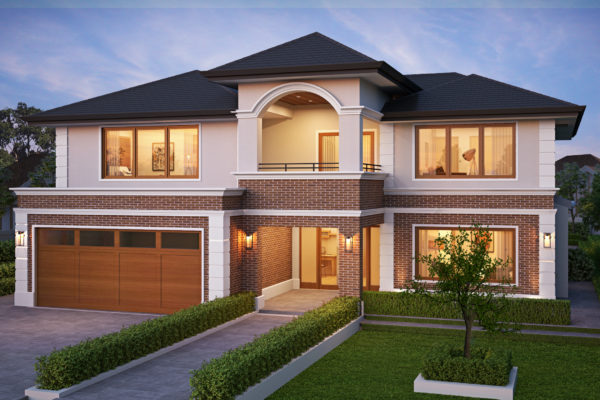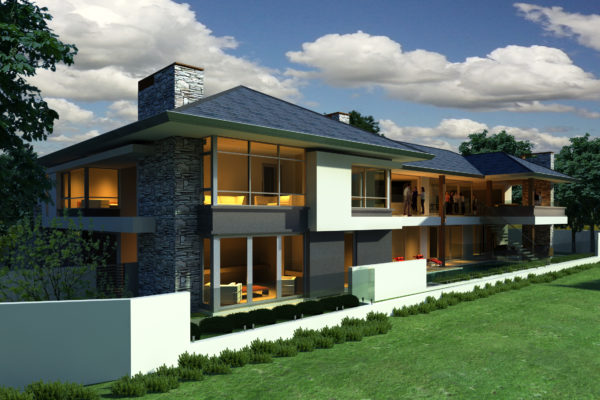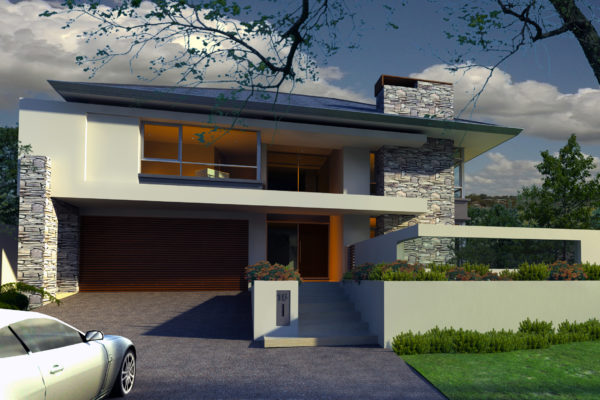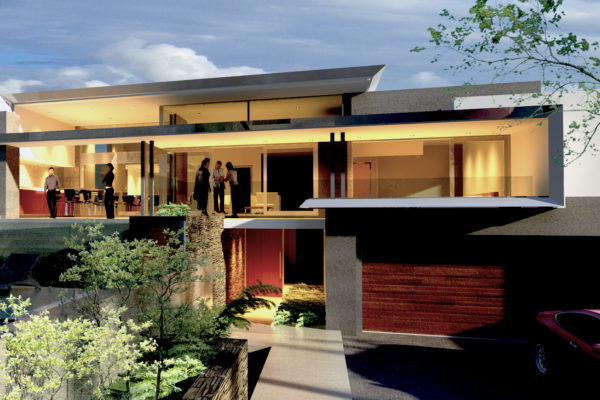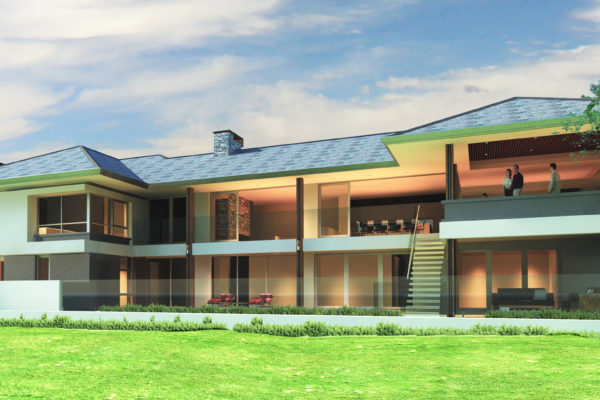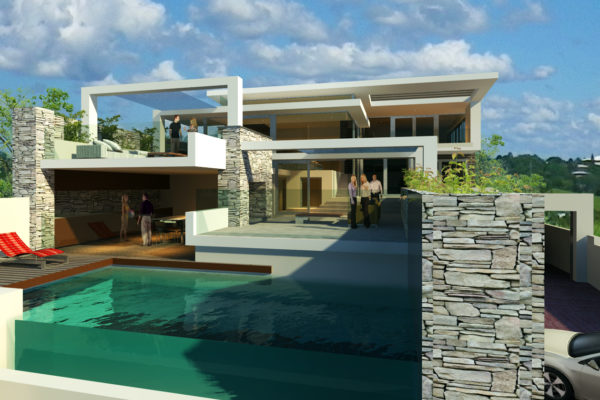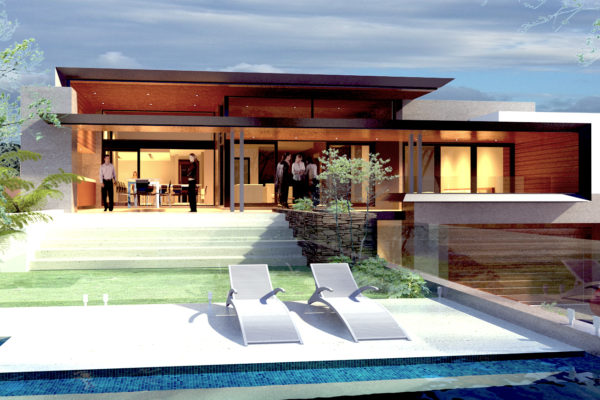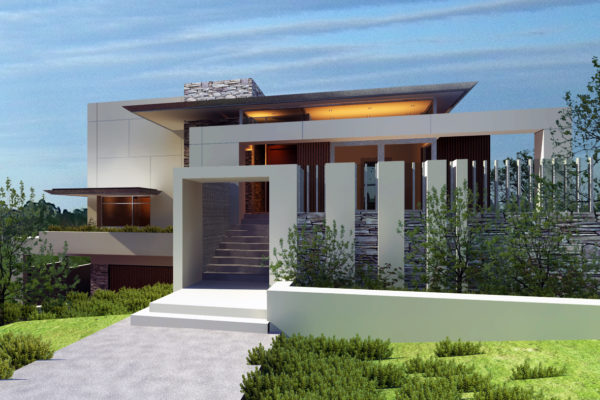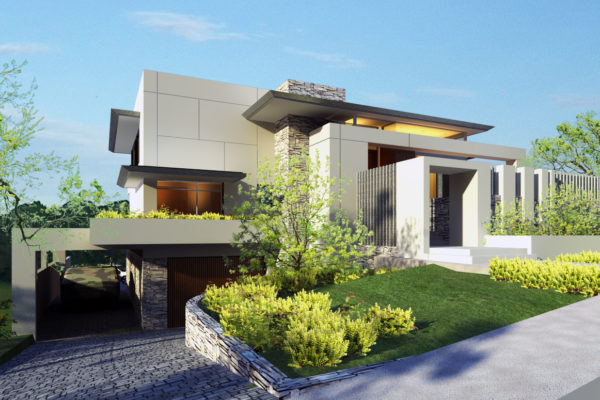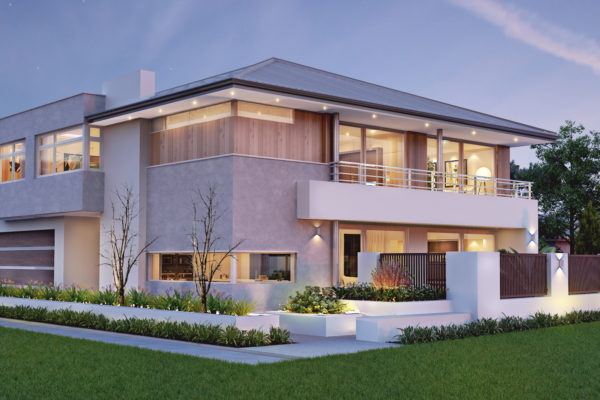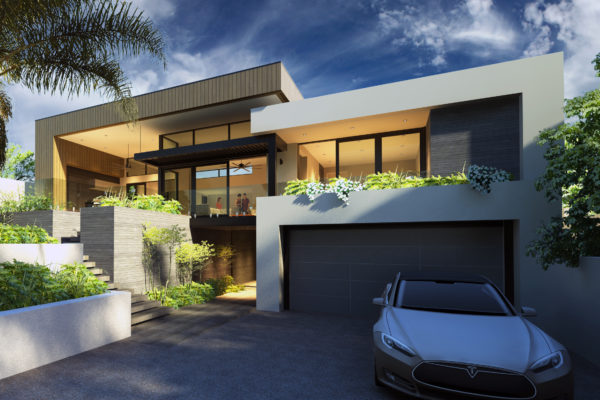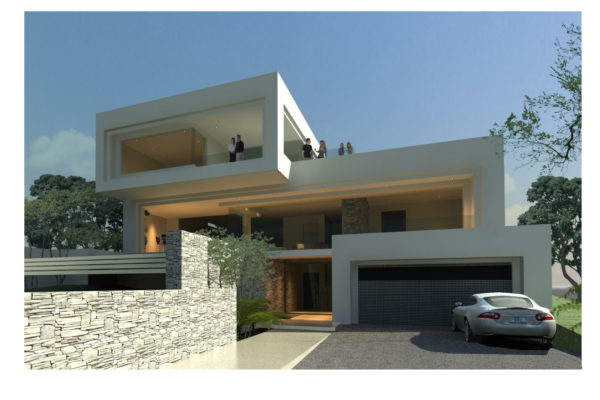 The Shorehouse design was influenced by life on the coast. This three level residence was designed for a prominent water front position where panoramic views were on offer. It was designed to sit on a sloping site with the cut in under croft garage.
The beachy influenced tones and finishes for this home offer natural stone & timber look cladding which was sympathetic to the surrounding environment. The material selection was to provide low maintenance living solutions for the Clients which in turn offers more time for them to spend with family and friends enjoying the amenity & the view.
Our Designer played around with some different colours until we achieved the final render we all agreed on. See how the render can transform with a few tweaks modifying different material's and colour tones. Which one do you like?
Like what you see? Get in touch with us via our contact page. Our very skilled and passionate design and construction team can tailor a home to suit your budget and lifestyle needs.
GET IN TOUCH